From the heart of horticulture in the Netherlands, you will find Bruynzeel Storage Systems. With more than 70 years of experience in optimizing and creating space, we offer the most sustainable grow rack system for the indoor vertical farming industry. Our modular, stackable and movable solutions are custom made, and produced with the highest quality standards in mind.
Our
high density

vertical farming systems

Our indoor high-density mobile vertical farming systems will utilize every available m³/ ft³ to grow lettuce, leafy greens, mushrooms, medical cannabis etc. By eliminating unnecessary aisle space you can increase your growing capacity, grow all year around and really maximize the yield per m³/ ft³.

The systems are produced with the most sustainable materials on the market, using Bruynzeel SteelGuard®. Our R&D team has designed our products with the highest quality and durability in mind. We understand each project is unique and flexibility is crucial to meet and exceed its specific requirements. That is what we do and is part of our DNA.
Heart of horticulture the Netherlands
Long heritage in space creating solutions
Most sustainable producer in the industry
Global presence and people in 65+ countries
Experienced specialists at your service
From design to implementation in a matter of weeks
Fully customizable products to fit your needs
Certified quality products
Own production and innovation center
Full service from idea to on-site implementation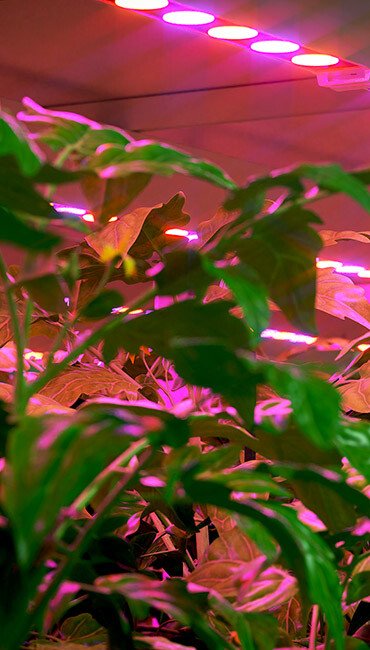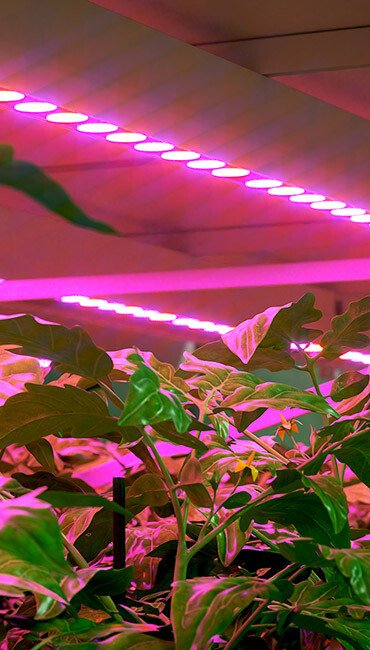 Integration, expertise and
collaboration
In close collaboration with our customers and partners, we tailor solutions to our customers' requirements. You want your vertical farm to be as efficient as possible. To achieve that, you will need to combine the best products.
Collaboration with other experts in the agtech field is paramount. We focus on producing the most sustainable and qualitative grow racking system, and offer our knowledge and expertise during all phases of the project to make sure your vertical farm will be utilized in the most efficient way as possible.
A collaborative partner during the whole process, from planning to design to installation and service
Our knowledge and expertise in utilizing your space in the most efficient way
Fully customizable products
Curious how our products are being used in real life? Check out a selection of our recent projects below.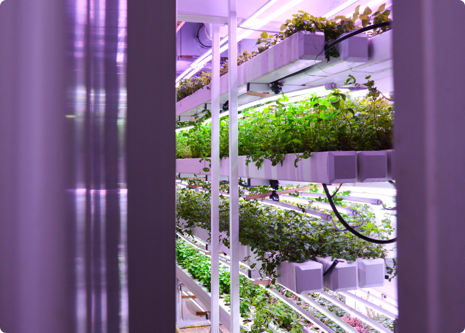 Champerché
Champerchés goal is to help the Paris region become self-sufficient by growing over 150 different types of high-quality fresh food that is sustainably grown. Bruynzeel supplied Champerché with mobile systems for the stackable and portable hydroponic systems.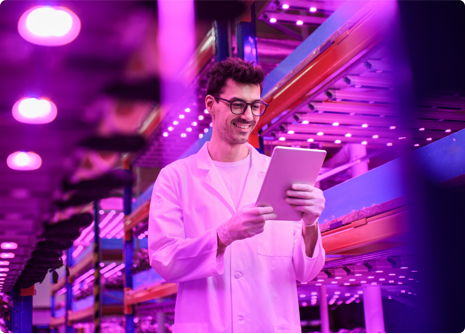 Own Greens
Together with Own Greens, specialist in small indoor farming solutions, Bruynzeel has developed the PlantHome Pro which effortlessly grows baby leaves, herbs and other vegetables on site all year round.
Contact our
vertical farming

expert

Leave your name and phone number and we will call you back. For questions and more information about vertical farming, please contact our expert.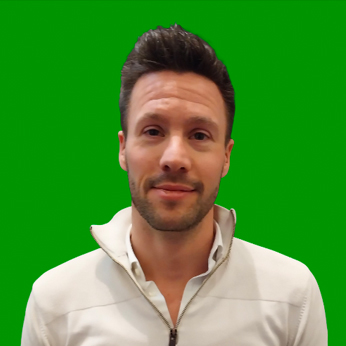 Roy van Gestel
Business Development Indoor Farming